Maldive Islands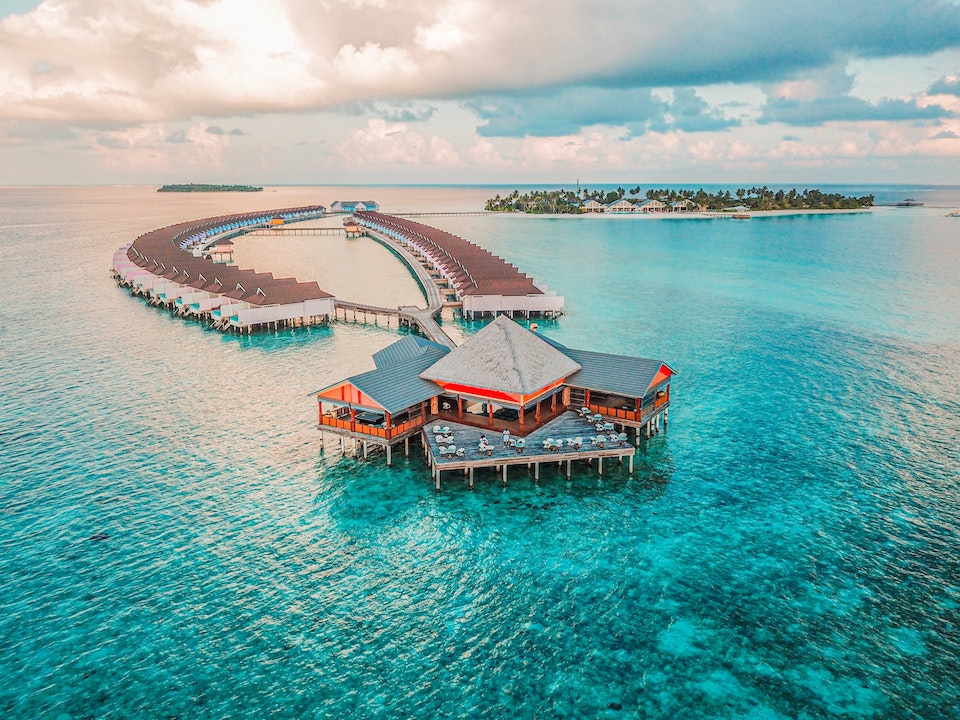 Just an hour's flight from Sri Lanka this cluster of islands or atolls offers a stunning tropical destination that boasts some of the most beautiful beaches in the world. The sand is so white and fine that it feels like walking on powder, and the waters are so clear and turquoise that you can see the fish swimming below. The Maldives is also home to a vast network of lagoons, which provide the perfect environment for water sports such as kayaking, stand-up paddleboarding, and windsurfing.
One of the main draws of the Maldives is its unique underwater world, which is teeming with vibrant marine life. Visitors can experience the thrill of swimming alongside whale sharks, the largest fish in the ocean, or diving with manta rays, which glide gracefully through the water. The Maldives is also famous for its intricate coral reefs, which support a diverse array of fish and other sea creatures. Snorkeling and diving in the Maldives is an unforgettable experience, with opportunities to explore underwater caves and swim through schools of colorful fish.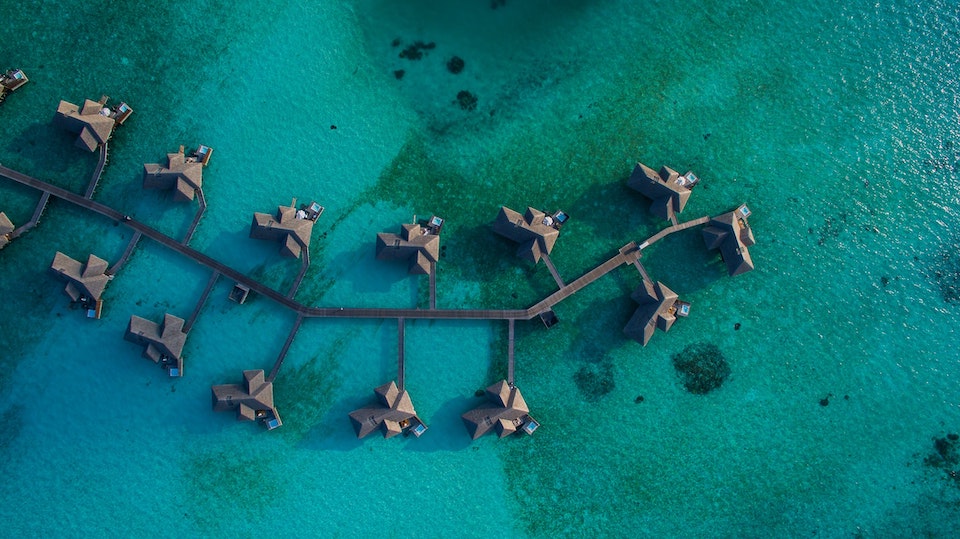 In addition to its natural beauty, the Maldives offers a range of luxurious accommodations, from overwater villas that offer direct access to the sea to private island resorts that provide the ultimate in seclusion and relaxation. Visitors can indulge in spa treatments, fine dining, and a range of activities such as sunset cruises, island hopping, and fishing trips.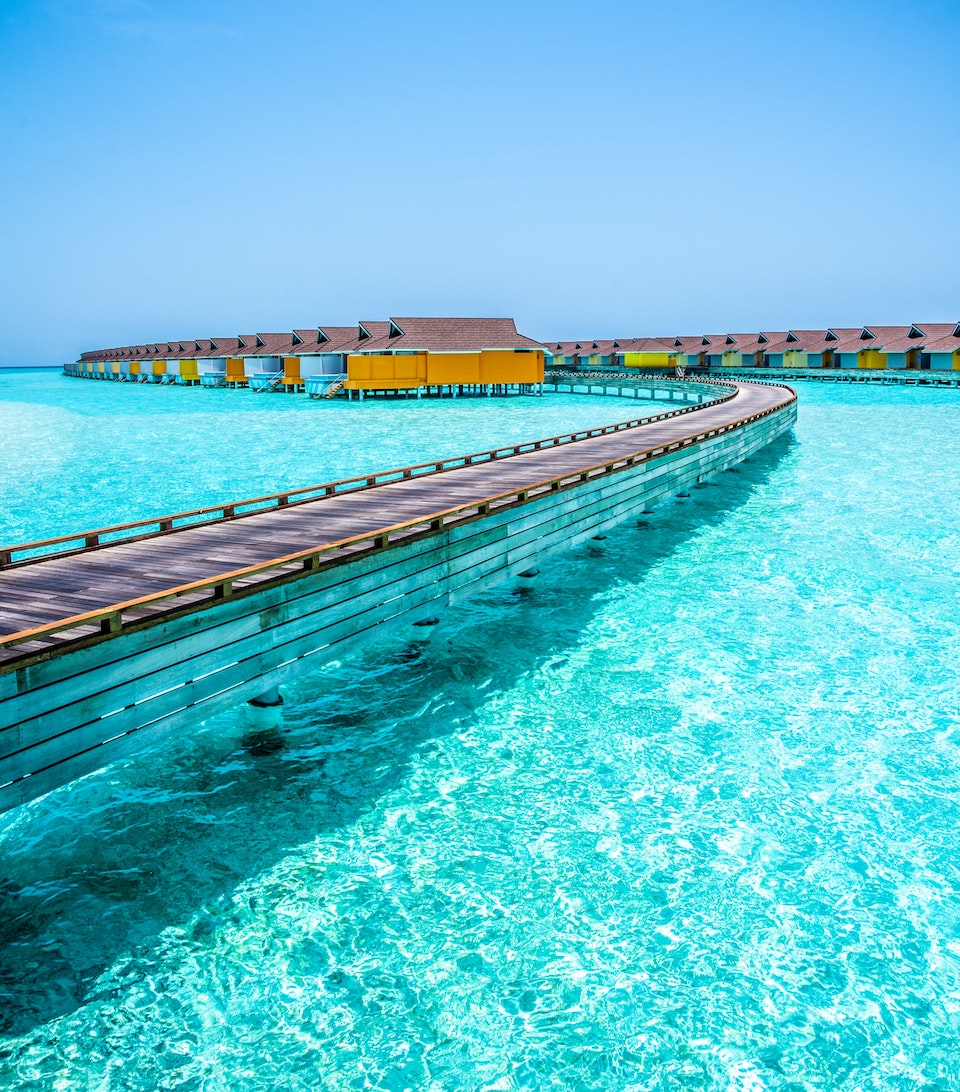 Overall, the Maldives is a dream destination that offers something for everyone, from adventure seekers to honeymooners to families. As a travel agent, we can help you plan the perfect Maldives getaway, tailored to your interests and preferences. Whether you want to explore the underwater world, soak up the sun on a pristine beach, or simply relax in a luxurious setting, the Maldives is the perfect destination.